ESP – ENG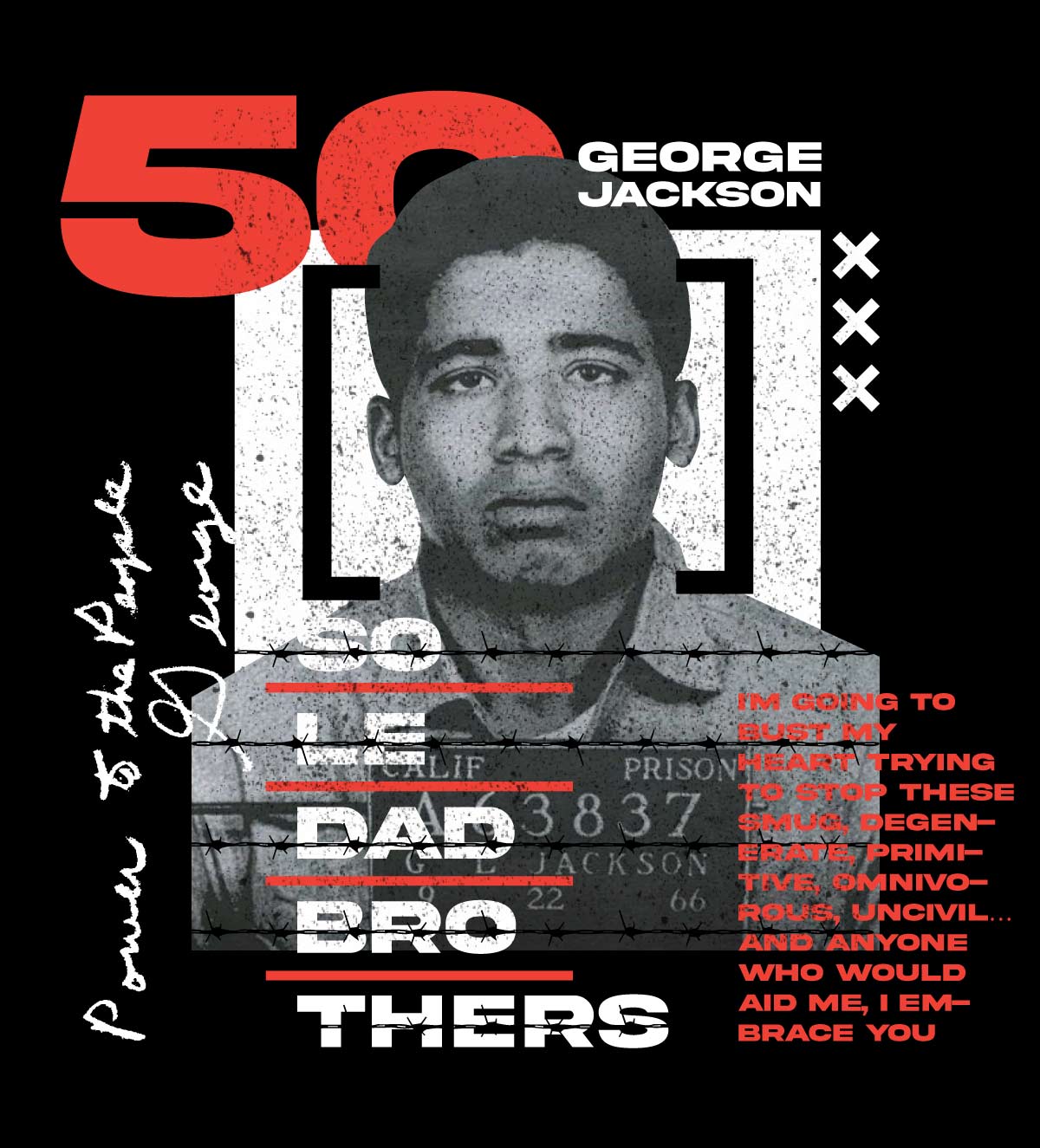 "I'm going to bust my heart trying to stop these smug, degenerate, primitive, omnivorous, uncivil… and anyone who would aid me, I embrace you." – George Jackson, Soledad Brother: The Prison Letters of George Jackson, pg. 203 (1970)
Comrade George Lester Jackson is a legend. For decades he has been a source of inspiration to fighters in the struggle for freedom — especially those held captive behind bars. He was a brilliant student of history and political theory, whose turbulent twenty nine years on earth were emblematic of countless little wars fought each day by oppressed individuals against global white supremacy and capitalism. Jackson made his voice heard and spoke for so many who we will never know.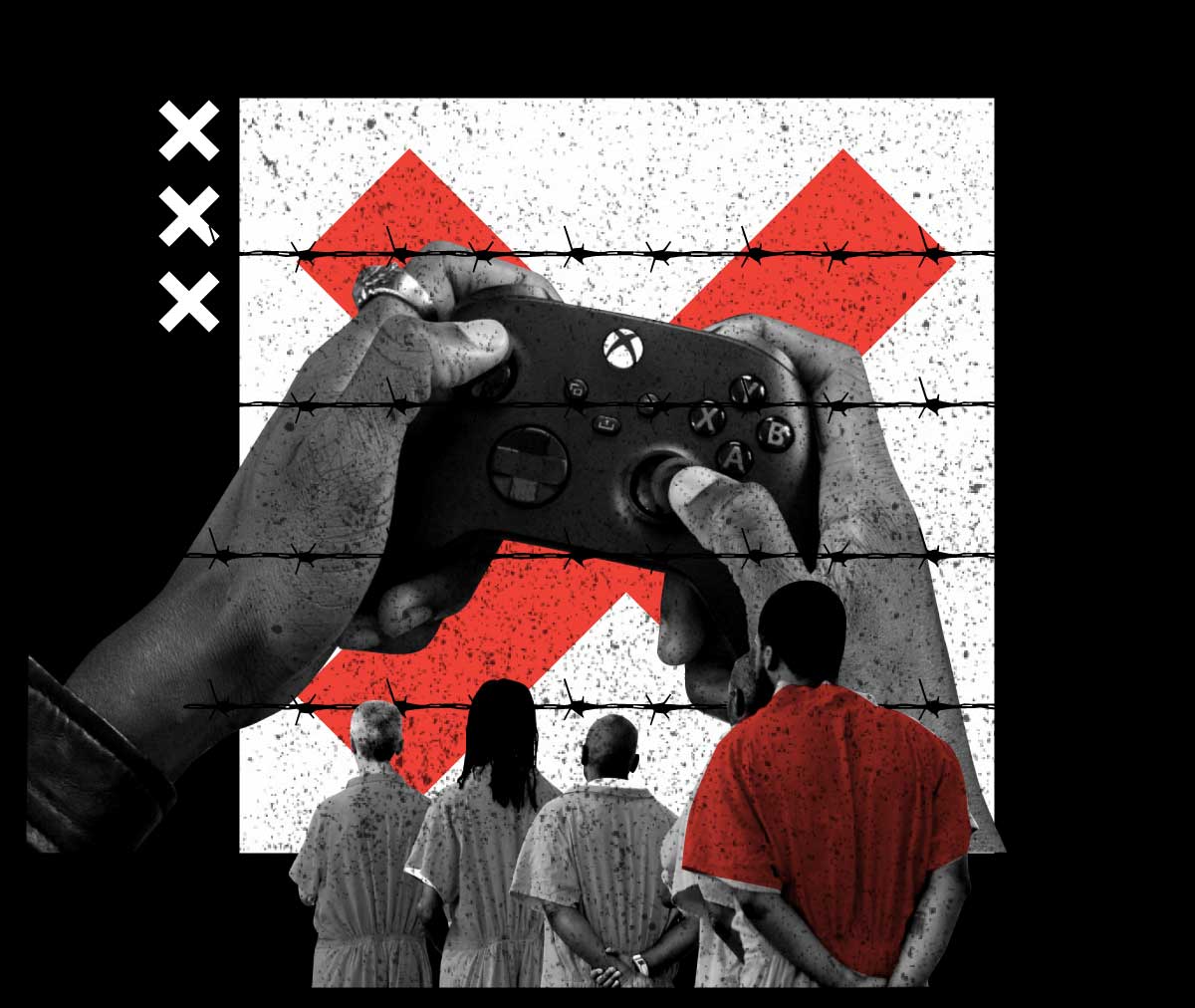 George Jackson spent much of his time incarcerated in solitary confinement, where many of those who resist the amerikan prison system still find themselves today. Since the time of his incarceration, prison officials have instituted methods to pacify those incarcerated and lessen some of the contradictions, particularly solitary. State prisons, since the 1960s and 1970s, have increased the average length of solitary sentences, while at the same time, giving those inside passive ways of spending the time, such as being able to watch TV or listen to music. Prison officials encourage the incarcerated to play video games, watch TV, and spend their time in ways that replicate, in some small way, life on the outside, in hopes that they might forget that their lives are being stolen from them, minute by minute.
Furthermore, this dynamic replicates the amerikan capitalist dialectic of amerikans being consumers of the world rather than being producers of our reality, diminishing the perceptions of their own agency for those incarcerated and creating a captive market for companies like Securus.
In light of these conditions, we must follow the example of Comrade George and his comrades in recognizing the importance of relevant and radical political education for inside and outside people involved in the amerikan prison movement. As the maxim goes, each one teach one. Creating study groups, starting mutually educational dialogue with those inside, and supporting projects that aim to get more radical reading material inside — such as Noname Book Club —are only some of the ways to support the revolutionary legacy of Comrade George. But remember, we cannot eat books and those inside need substantial funds to stay clean, well-fed [to some extent], and meet other basic needs, so we encourage those with resources to contribute to mutual aid projects that meet material needs too [for example, Dreaming Freedom Practicing Abolition which meets both material and educational needs of those inside].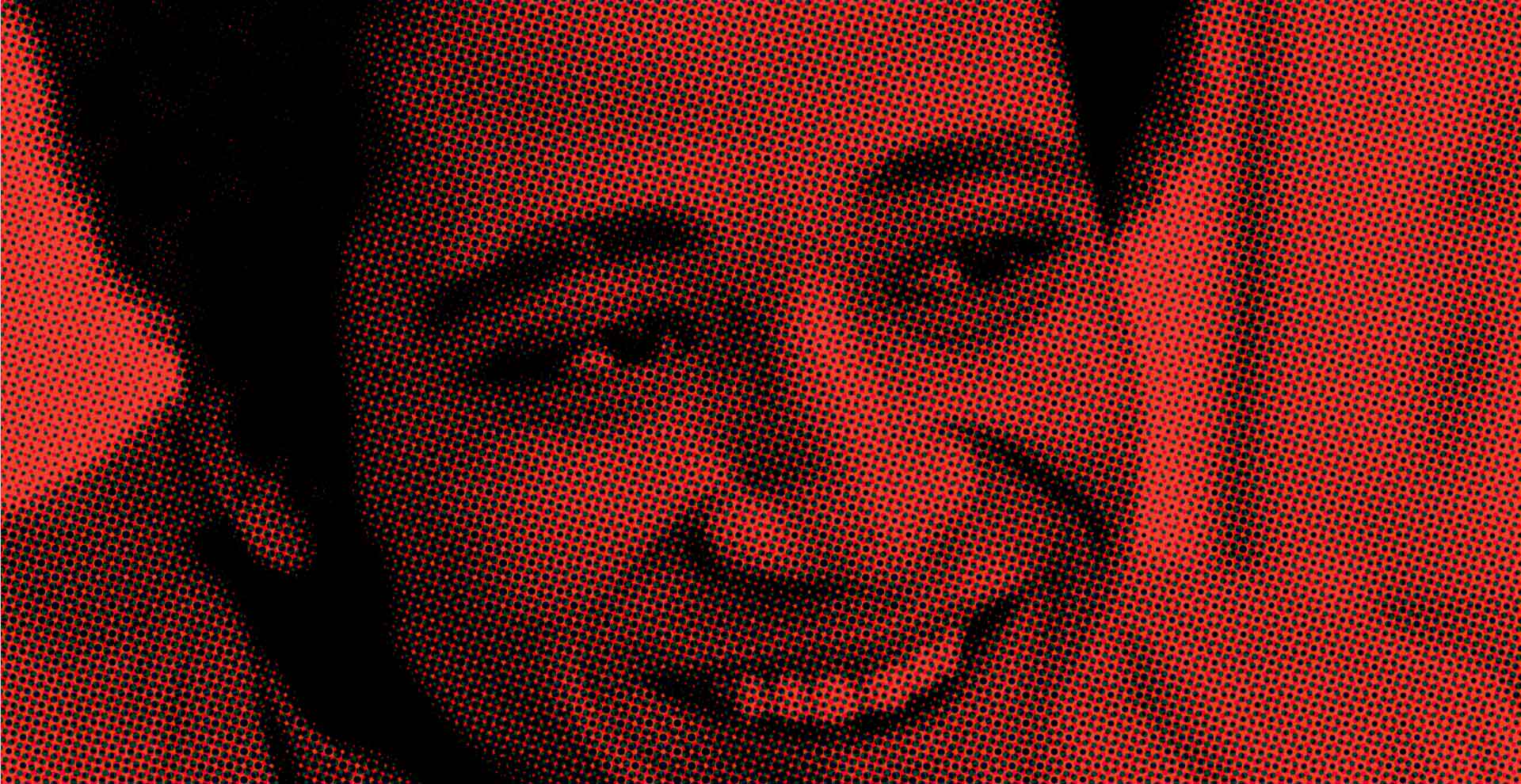 Comrade George had backing from family and comrades inside and outside alike, notably having been an active member of the Black Panther Party. His experience illustrates the importance of support from non-incarcerated people to the furthering of the prison liberation struggle, while at the same time demonstrating the need for political organizing not only to account for the incarcerated, but to include the incarcerated as an equal participant.
George was an example of revolutionary theory transformed into praxis. The uprisings that ensued subsequent to Jackson's assassination changed the landscape of amerikan prisons, and aftershocks can still be felt today. In his writings and through his actions, George highlighted his own agency while incarcerated and many incarcerated people were able to come to realize their own power through reflecting on George's example. In modern times, one can notice the tremble in a CO's voice when he realizes he needs to check his tone.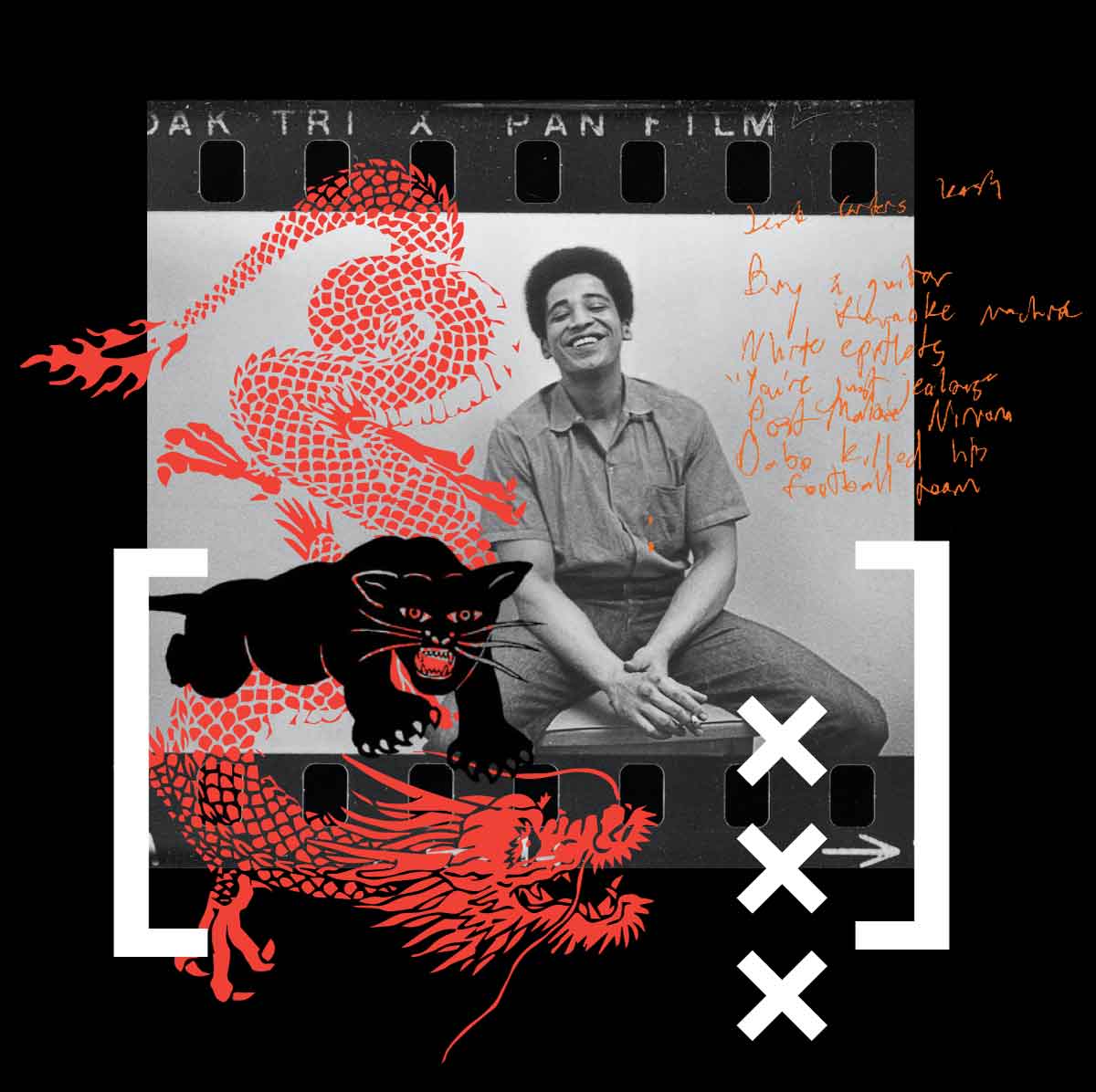 George Jackson's writings, Soledad Brother and Blood In My Eye, have helped illuminate the path from rebel to revolutionary for thousands who now mark the 50th anniversary of his untimely demise. As a teacher, he provided a blueprint for how to self-educate and add our voices to the movement. As a leader he showed how we can channel rage and revolutionary impulses into intellectual theory and practice. He did so without denying what we know through our experiences is necessary and unavoidable: the complete overthrow of the system.
He showed the balance inherent to our struggle; that our hate for our oppressor is proportional to our love for humanity. He wrote: "To the slave, revolution is an imperative, a love-inspired conscious act of desperation. It's aggressive. It isn't 'cool' or cautious. It's bold, audacious, violent, an expression of icy, disdainful hatred! It can hardly be any other way…" (Blood In My Eye, 9)
Comrade George Jackson was a giant. May we all find our balance, and the courage to stand on his shoulders.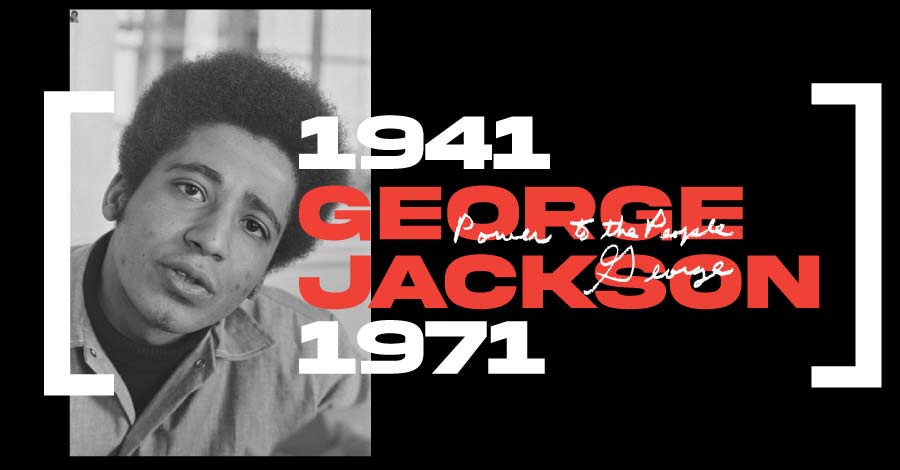 Text: R. Ya'iyr Carter* and Jon Basalogos**. Artwork: Kael Abello.
Utopix has an ongoing collaboration with the Imprisoned Abolitionist Collective (IAC) to produce content on past and present struggles to be distributed in US prisons. The IAC is a group of incarcerated people dedicated to exposing and fighting against the oppressive prison industrial complex in the US.
*R. Ya'iyr Carter is an organizer and activist imprisoned in Pennsylvania, U.S.A. He writes to inspire and elevate consciousness.
**Jon is an outside comrade looking to further incarcerated study and abolitionist movements. They live in occupied Lenape lands with their partner and their dog!
Comparte