Content
Utopix posts translated to English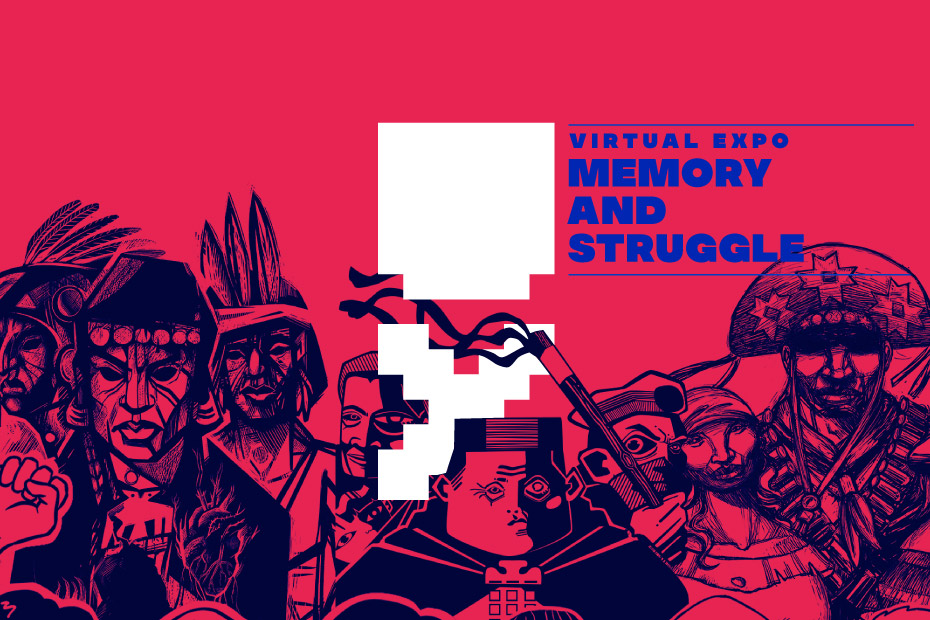 An exhibit dedicated to Latin American struggles throughout history.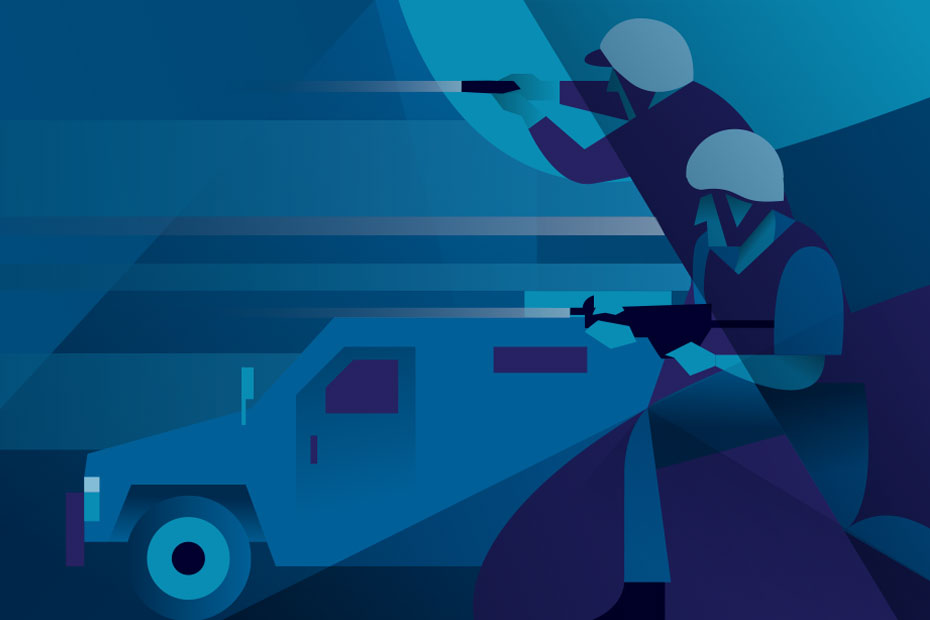 On the 20th anniversary of the historic events.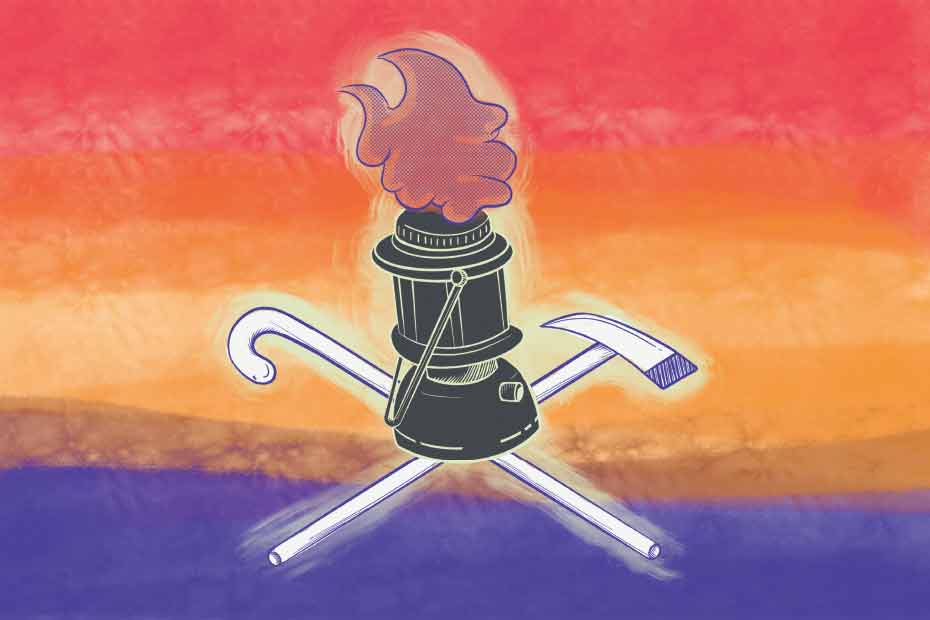 The Mieres strike and other April milestones.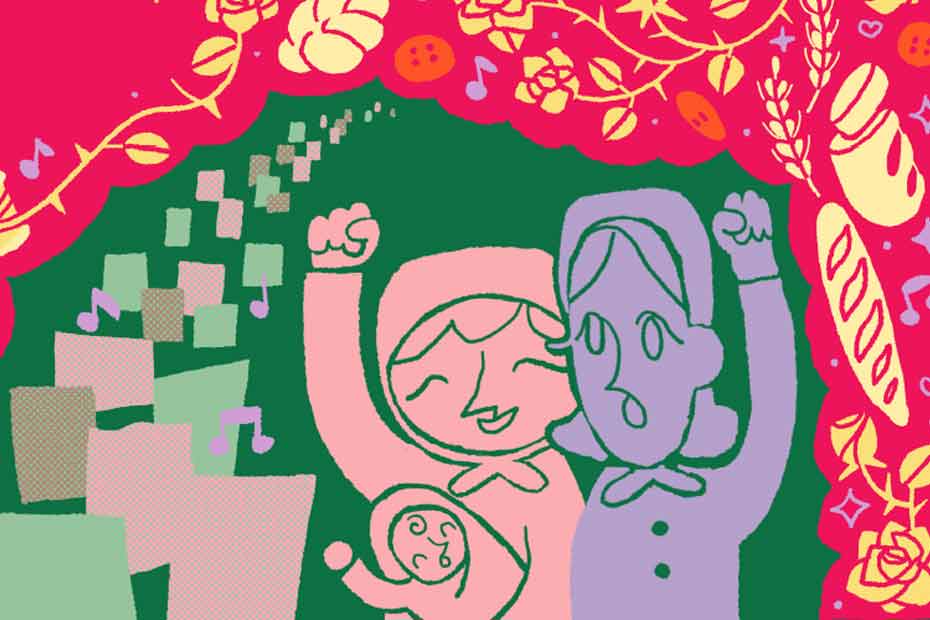 The Bread and Roses strike and other milestones.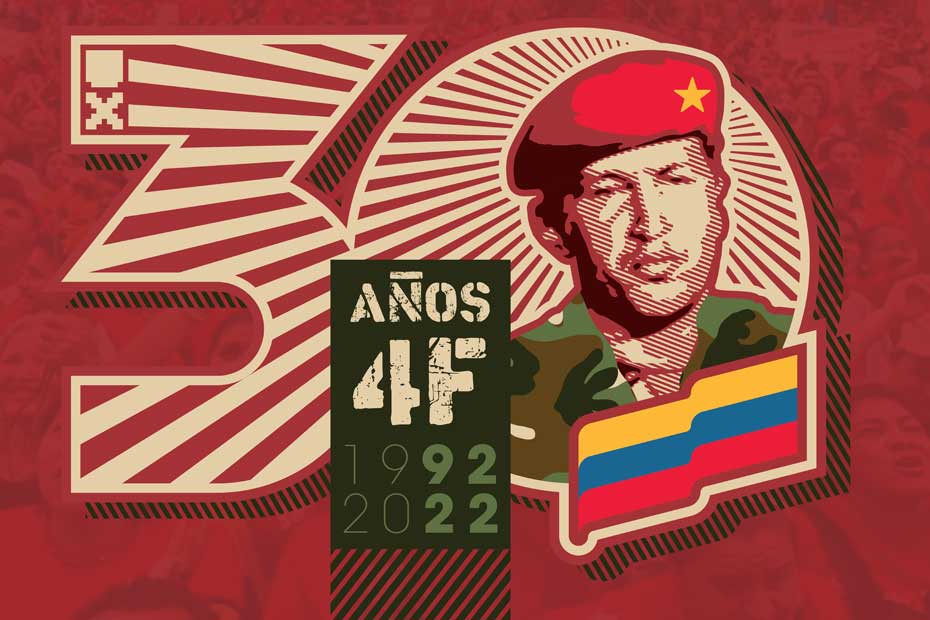 On the insurrection's 30th anniversary.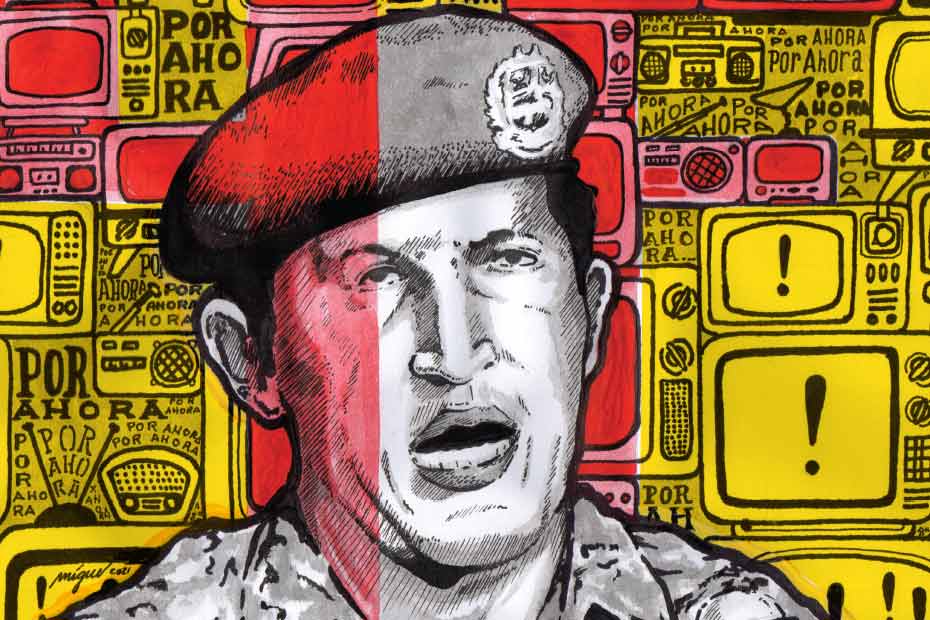 The Chávez-led rebellion and other February historical milestones.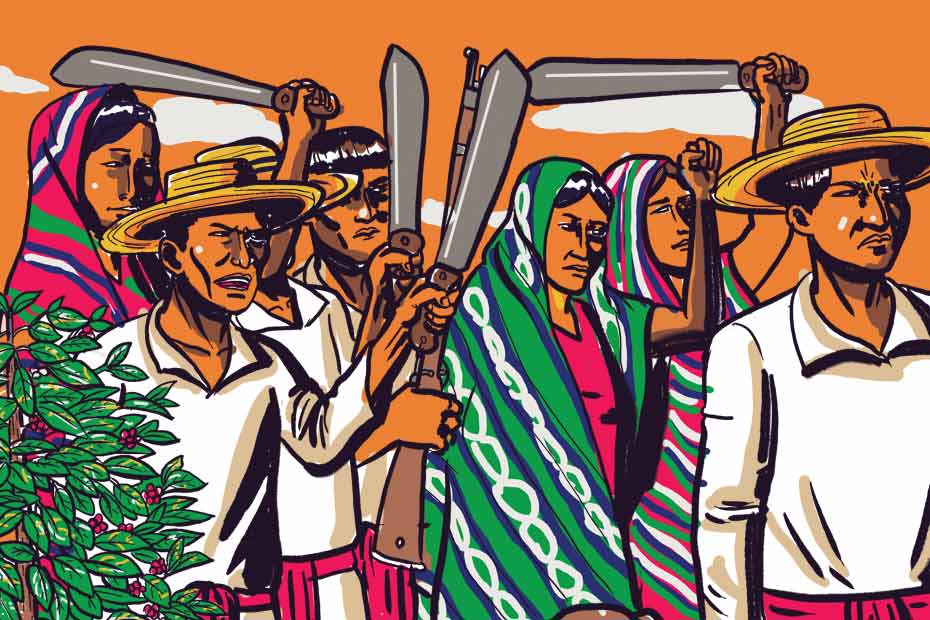 The El Salvador campesino uprising and other January milestones.