ESP – ENG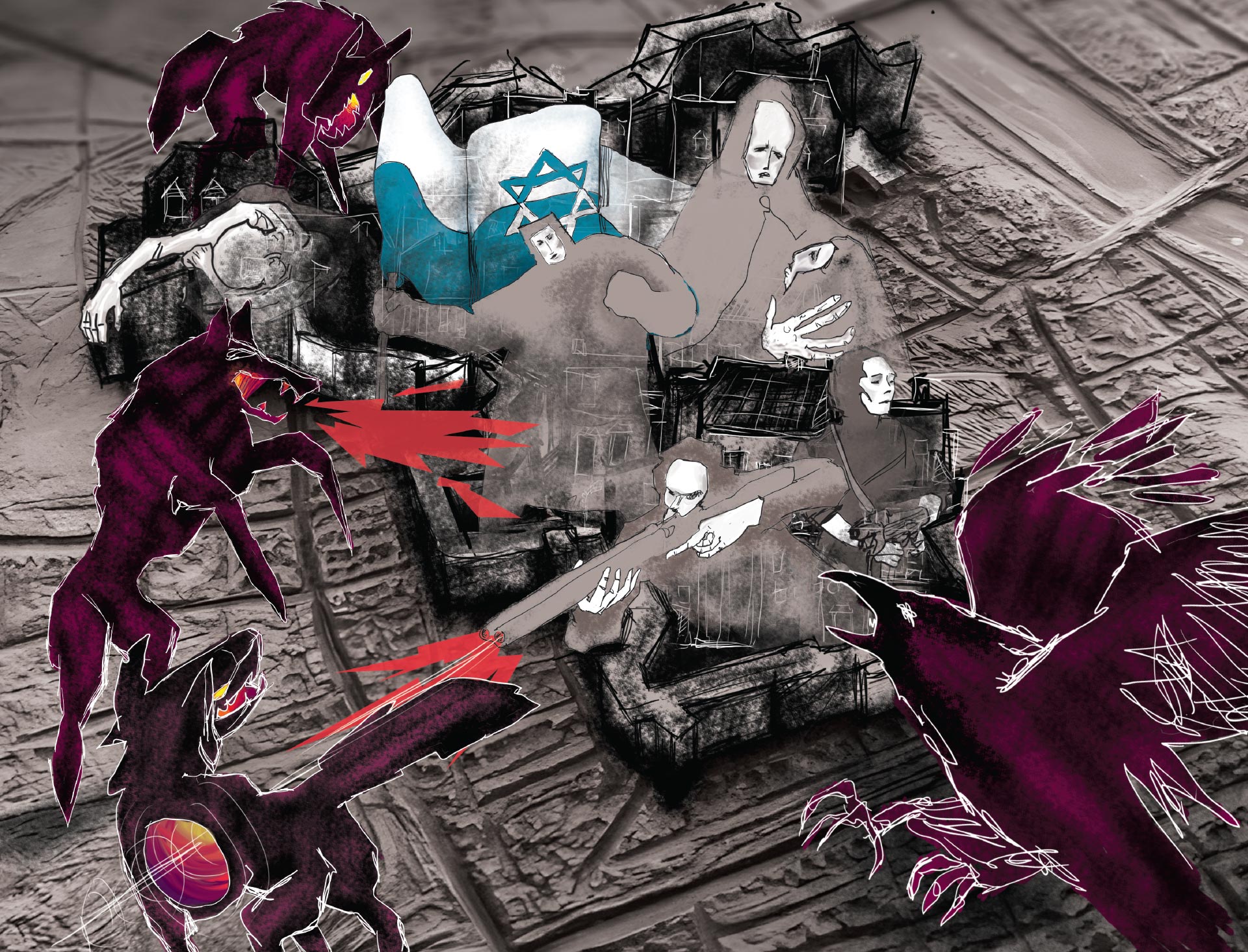 Some insurrections in history were doomed to failure from the start but their real purpose was to show the enemy that dignity is unbreakable. This is the case of the Warsaw ghetto, one of the hundreds of ghettos (prisons) created during the Nazi occupation, whose people led an inspirational rebellion between 1942 and 1943.
Around 450,000 people were crowded together in the Warsaw ghetto, without enough food or water and no public services. Amidst these terrible conditions, Warsaw began to organize an armed resistance when the Nazis initiated an operation to exterminate the entire Jewish population.
Young people formed the Jewish Fighting Organizations (ZOB in Polish) and managed to smuggle weapons to face the German troops. Still, the Nazis succeeded in emptying the Warsaw ghetto to take people to their deaths, leaving only 55,000 people behind by the end of 1942.
The despair, however, renewed the spirit of the insurgents. Led by the 23-year-old Mordecai Anielewicz, the rebels reorganized and took complete control of the ghetto, protecting and hiding the survivors. In January 1943, the Germans halted the attacks and the ghetto took the opportunity to prepare for what they knew would be a fierce new onslaught.
In April, Nazi leader and Holocaust architect Heinrich Himmler invaded the Warsaw ghetto again, but now with 2,000 soldiers. The rebels still managed to fight off the invaders for three days, forcing them to withdraw. All this with almost no weapons and ammunition, and after months of starvation and disease. The incredible victory was soon answered with fire.
When the Germans invaded the ghetto again, they burned everything in their path, reducing the ghetto and its population to ashes. The resistance carried on for almost a month, until May 16, 1943. The Warsaw Ghetto disappeared but its incredible battle remains immortalized in history.
Text: Andreína Chávez. Artwork: Óscar Coraspe.
Comparte