ESP – ENG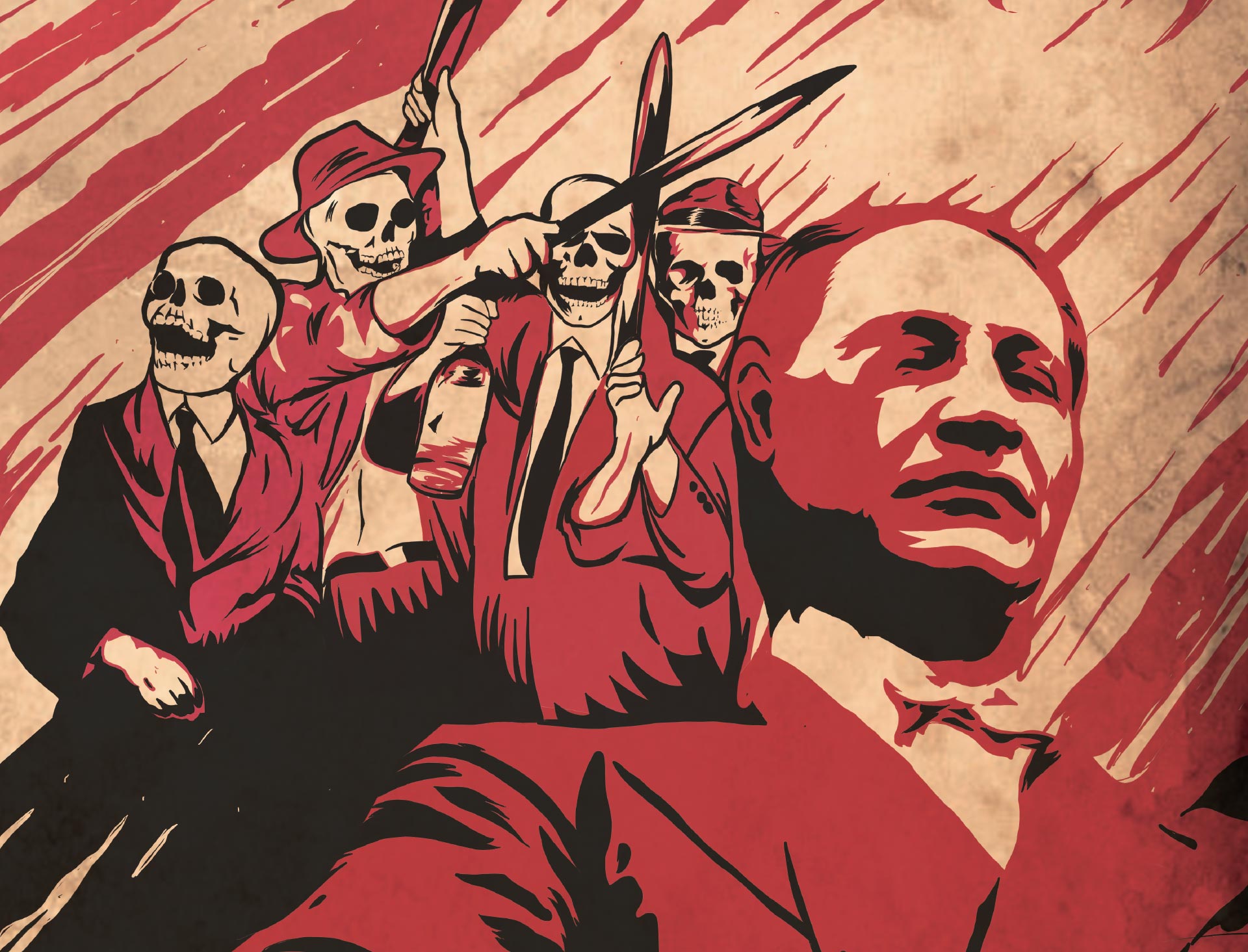 Seventy-five years ago, on April 9, 1948, Colombian revolutionary leader Jorge Eliécer Gaitán was assassinated. Immortalized as the "Caudillo del pueblo", Gaitán had immense popular support and was the favorite candidate for the 1950 presidential elections, but he was a threat to the country's elites.
"Stand up, we the oppressed and deceived of all times! Stand up, we the fooled of all hours!" he exclaimed in a speech during one of the many rallies he led in the years before his assassination. Gaitán had become the voice of the people in the struggle to transform Colombia from a country under oligarchic rule and foreign tutelage to one of social justice and hope.
His government plan included destroying the elites' political and economic monopoly by truly democratizing the country, including an agrarian reform, putting an end to the unpunished murder of poor peasants by state forces, and vindicating workers' rights.
This was unthinkable for the oligarchy. To stop his imminent electoral victory and allegedly alongside the newly created US Central Intelligence Agency (CIA), they carried out his assassination on April 9 at 1:05 p.m. Hitman Juan José Serra shot Gaitán as he was leaving his office in downtown Bogotá.
In the midst of the commotion, Serra was lynched and his body taken to the Palacio de Nariño to demand justice for Gaitán, but also for the now buried dreams of the people. The government's indifference unleashed a rebellion known as "El Bogotazo", the most symbolic episode in the country's modern history.
The government responded with repression killing around 2,500 people in the capital as well as other regions that joined the insurrection. This event sparked the uprising of an armed insurgency and an internal conflict that has lasted more than half a century.
After crushing the rebellion, the liberal and conservative elites signed a pact to secure their power by establishing a bipartisan rule, burying any possibility of a popular and democratic government as aspired by Gaitán.
However, the words of the revolutionary leader have continued to fuel the struggle of the Colombian people for peace and hope: "For the moral restoration, for the defeat of the oligarchy, for our victory, let's charge!".
Redacción: Andreína Chávez. Ilustración: Puñalada.
Comparte