ESP – ENG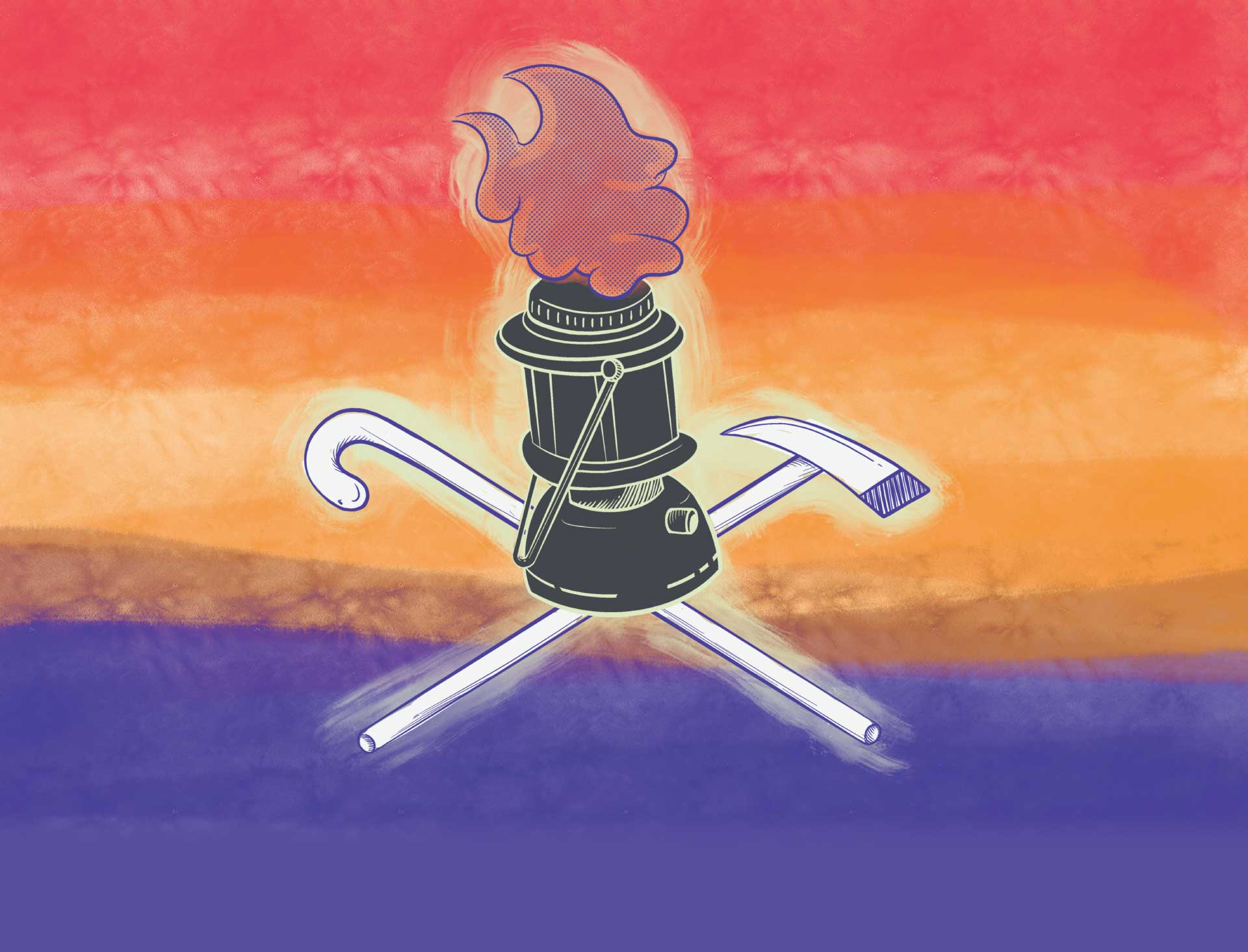 Sixty years ago, thousands of miners in Asturias staged the largest rebellion against the dictatorship of Francisco Franco in Spain (1939 – 1975).
The spark of the workers' uprising was ignited on April 6, 1962, in the Nicolasa mine belonging to the Mieres factory. At first, the strike began to reject the dismissal of a group of miners who were protesting against a new labor system that increased working hours but not wages.
The rebellion would last for two months with Asturias put under a state of emergency. More than 60,000 miners and workers from steel companies and other industrial centers joined the strike, which was labeled by the Franco regime as «communist subversion».
The miners had to endure repression, deportations, torture, mass dismissals, long imprisonment and workplace closures from bosses. However, they kept the protests alive until eventually forcing the Madrid authorities to the negotiating table.
As a result of the long struggle, on May 22, 1962, the miners reached an agreement with the government to increase the price of coal in order to raise the workers' wages. This was a significant achievement but far from the ultimate goal. In August and September, new protests broke out to demand a five-day, forty-hour workweek.
In the following years, the miners would continue to fight for their full rights, inspiring workers' struggles against the dictatorship and around the world.
Text: Andreína Chávez. Artwork: Deisa Tremarias.
Comparte