ESP – ENG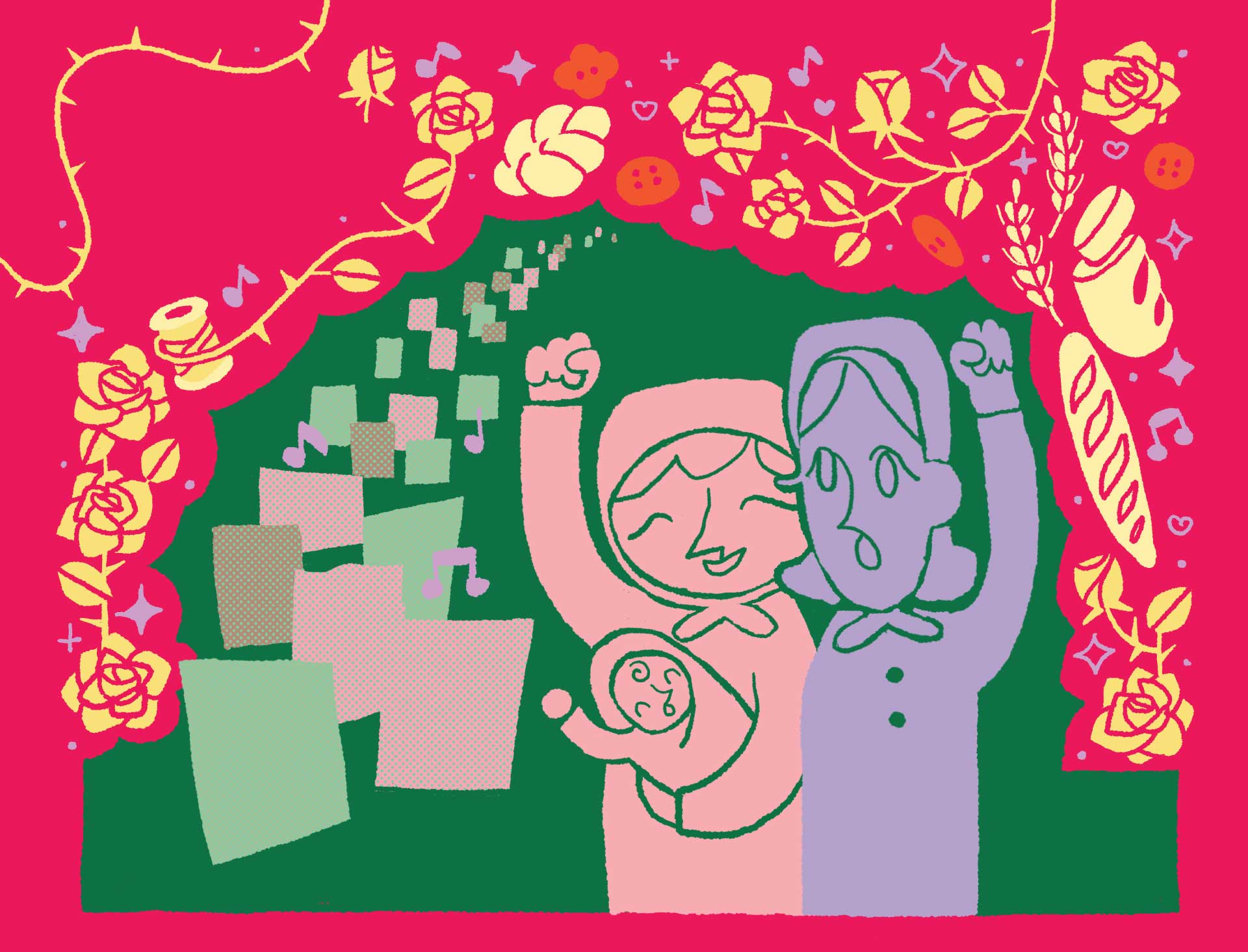 The Bread and Roses Strike was crucial for the advancement of labor rights in the United States. Led by thousands of women textile workers, mostly young immigrants, it took place in Lawrence, Massachusetts, between January 11 and March 14, 1912.
In 1910, the city of Lawrence had become one of the main hubs for the country's textile industry. Behind the scenes were thousands of women enduring a 14-hour long workday in exchange for meager wages, barely enough to feed their families. In addition, the factories lacked safety measures, with accidents being frequent and fatal.
Women's discontent exploded with 200 Polish workers protesting against an unjustified wage cut. In outrage, they abandoned the factory while shouting "All out!" Thousands soon joined the struggle which lasted 63 days, effectively paralyzing the industry.
With the support of the Industrial Workers of the World trade union confederation and a number of social organizations, the strike was a success. Big textile businessmen had no other choice but to give in to their demands, with women securing wage increases and a shorter workweek. A feminist and working-class victory.
Text: Andreína Chávez. Illustration: Hoàng Thó.
Comparte