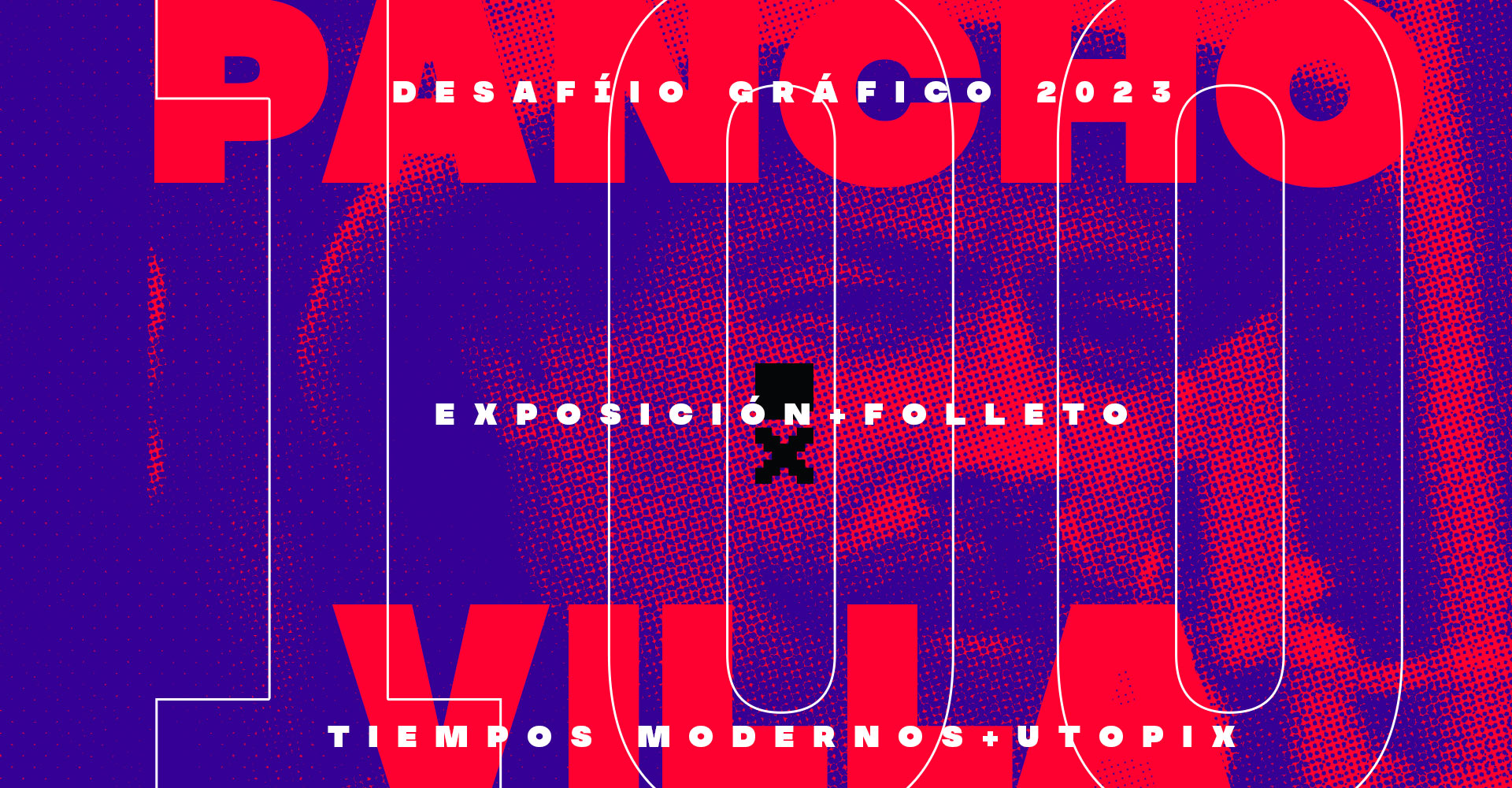 The history of the world is written by the peoples. Through their struggles, they turn slogans, demands and aspirations into the hallmarks of our collective processes. In this context, the Mexican Revolution, as the first social revolution of the 20th century, is one of the central events from our regional memory. For more than a century, it has reverberated in the struggles for bread, land and freedom.
The Mexican Revolution had key characters such as Emiliano Zapata, Ricardo Flores Magón and Francisco "Pancho" Villa. This year marks the 100th anniversary of the assassination of the latter. In a joint Utopix and Tiempos Modernos initiative, we propose a Graphic Challenge so that artists, designers and illustrators join us to create images to recreate the most relevant historical episodes of Pancho Villa and his Northern Division. With this challenge, we wish to add to the collective construction of popular memories and common struggles, so as to rescue the political, radical and grassroots nature of a revolutionary character that has been demonized by official historiography.
Just like our "Memory and Struggle" project, this challenge is focused on a physical exhibit of the artworks. This will take place in Mexico this coming July.
Furthermore, the images will be included in a booklet on Pancho Villa that is part of a series dedicated to the Mexican Revolution that Tiempos Modernos and Utopix are producing together.
This first call looks to measure the overall interest and availability of our community so as to calibrate the curatorship of the artworks based on the number of registered artists. Our plan is to propose a list of subjects that, once put together, offer a complete picture of Pancho Villa's life and legacy. Beyond a collection of portraits, we want to collectively sow a visual discourse that goes deeper into the Mexican revolutionary's significance for modern-day struggles. If you're interested in taking part, please fill the form below. In the coming days we will send the technical criteria for the works and the critera to choose subjects.